Goodbye G+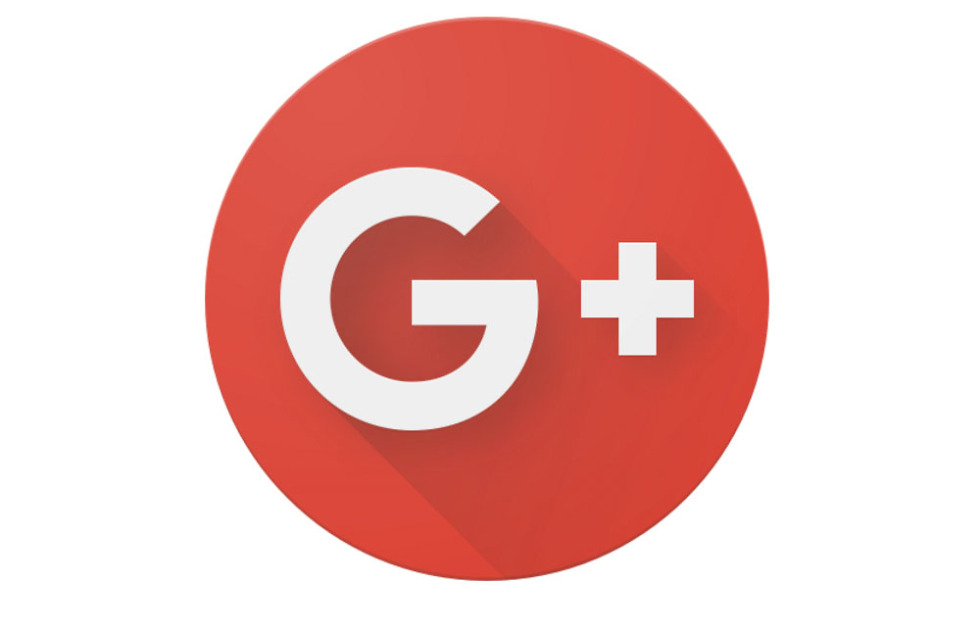 Dear students,
Many students have been getting our updates through Google Plus from 2017. Unfortunately, Google is going to shut down their G+ platform, so it will no longer be possible to use that platform anymore.
This is our last post on G+ platform.
We will still post updates on our
main website
, and you are also welcome to get updates via email.
See how >